Create, design and innovate with us, the pioneers in financial technology.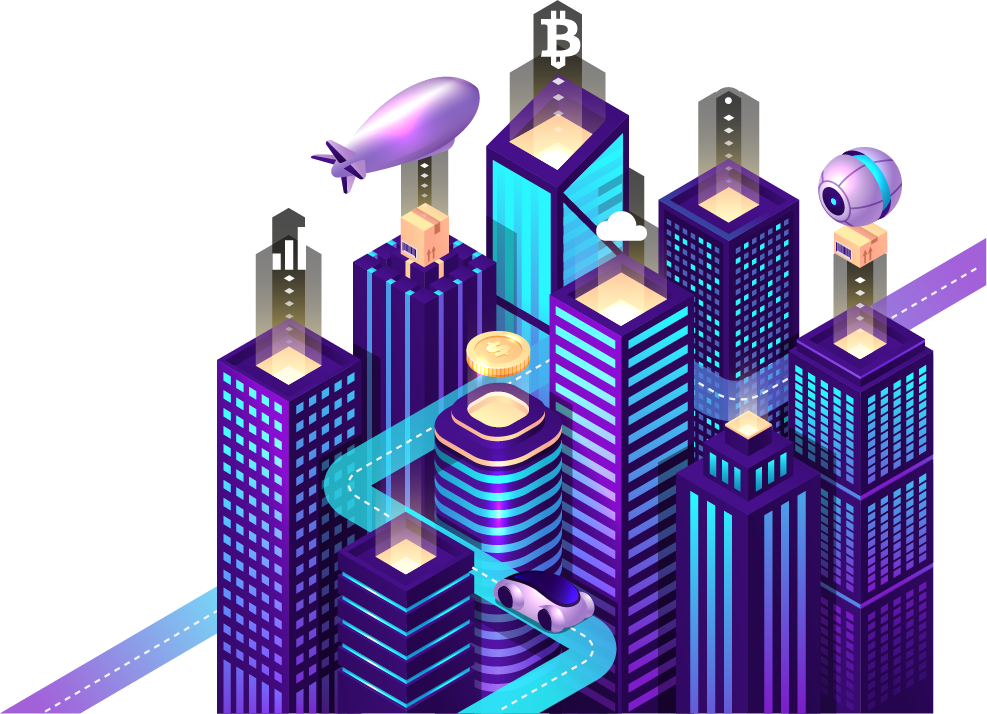 End To End Solutions
Scale your business, digitally
No matter if big or small, our experience and expertise is ready to serve you, contact us today.
Active Countries Supported
Building The Apps
of Tomorrow
Imagine it, we'll make it possible.
Xero Prime is a 360° end-to-end service provider, accommodating a variety of expertise and industrial sectors. Our specialty is financial technology – spearheading digitalisation and advanced solution architecture.
Our Locations
Regional Offices, Worldwide
Our resources are based around the world, ready to serve.